Attrition is Directly Linked to
Psychological Safety in the Workplace
The COVID-19 pandemic saw a massive shift in the work culture. Many companies switched to a hybrid work model, wherein employees could work from the comfort of their homes, and continued to follow the practiceeven after restrictions were lifted. According to a report by McKinsey & Company, many companies where remote work is possible are now planning to reduce office space by 30%.
The hybrid model also gave employees the time and space to focus on their physical and emotional well-being, which became a key factor in the Great Resignation era. As per the McKinsey & Company report, a whopping 81% of employees are likely to show more loyalty to companies that provide flexible work options. However, is the hybrid work model the only factor in reducing an organization's attrition rate?
What, according to employees, is essential to their work life?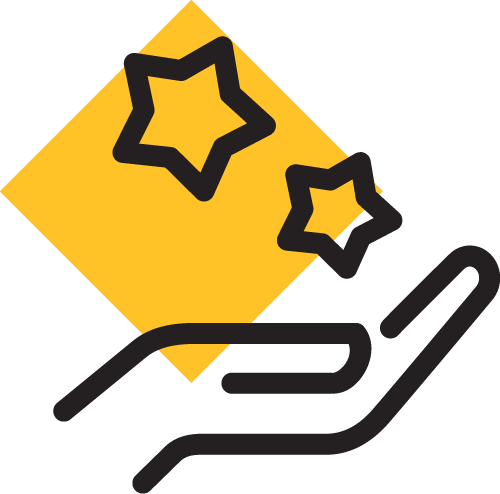 Feeling valued by their organization or manager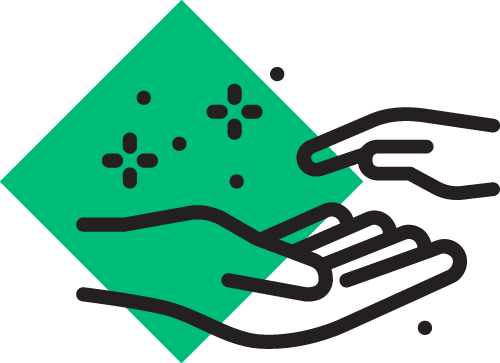 Having a set of trusting and caring team-mates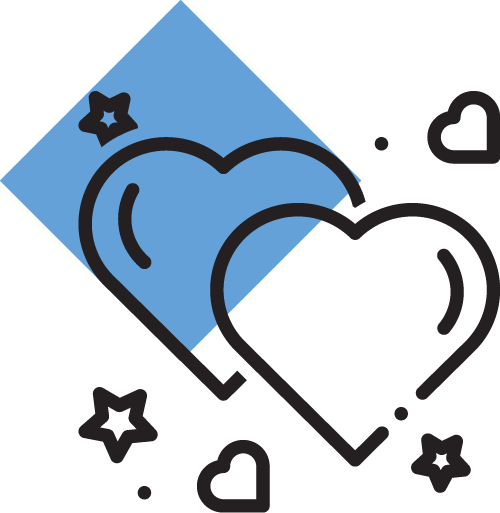 Feeling a sense of belonging to the organization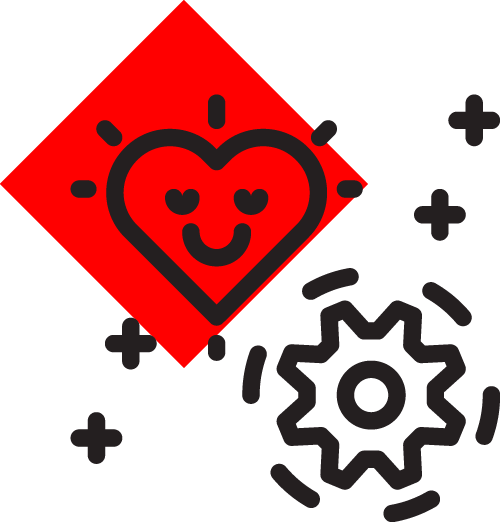 Having a flexible working environment
It's true that remote work opportunities have not only increased employee productivity but also improved their mental health. Additionally, employees need to feel engaged and energized by their work.According to a survey by oGoLead, 79% of employees who quit their jobs felt that their primary reason for leaving was feelingundervalued and disregarded for their achievements.
But the question that ultimately baffles companies is how they can promote psychological safety in the workplace to decrease the attrition rate. After all, there's no theoretical modus operandi to making your employees feel safe and happy. However, managers can play their part in creating a positive work atmosphere where employees feel appreciated, recognized and a sense of belonging. By building solid interactions and cultivating other mindful practices at the workplace, companies can positively promote their employees' emotional well-being, build psychologically safe workplaces and lower their attrition rate.
What do attrition rate statistics say?
As per a 2021 McKinsey & Company survey:
40% of employees stated that they were at least somewhat likely to quit their jobs in the next 3-6 months.
18% of employees stated that their intentions ranged from ?quite likely? to ?almost certain?.
36% of employees who had quit between March to September 2021 did not have new jobs in hand.
53% of employees stated that they were experiencing greater voluntary turnover in 2021 than in the previous years.
As per a research study from PriceWaterhouseCoopers, there is an average ROI of 230% on every dollar invested in creating a mentally healthy workplace. A psychologically safe workplace leads to a more productive staff and diminishes the rate of presenteeism, wherein employees come to work despite being ill.
This is no easy fix and transforming the work culture takes time. However, organisations can offer psychological support, provide strong leadership, set clear expectations and offer workload management and balance. At the same time, they can collaborate with experts in mental health who specialize in employee well-being, especially in the post-COVID era.
How can managers lower attrition rates for their companies?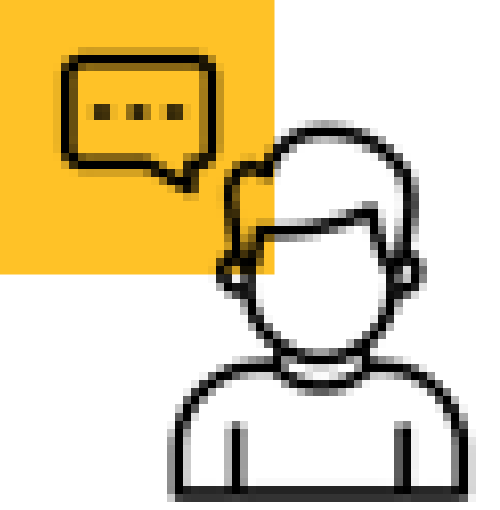 Understand employees? challenges and concerns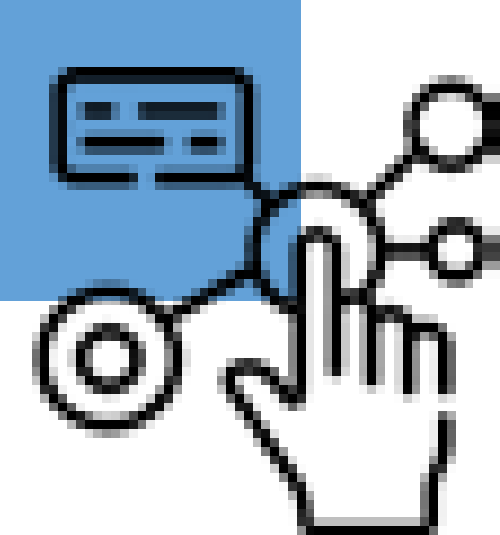 Make meaningful interactions rather than just offer transactional solutions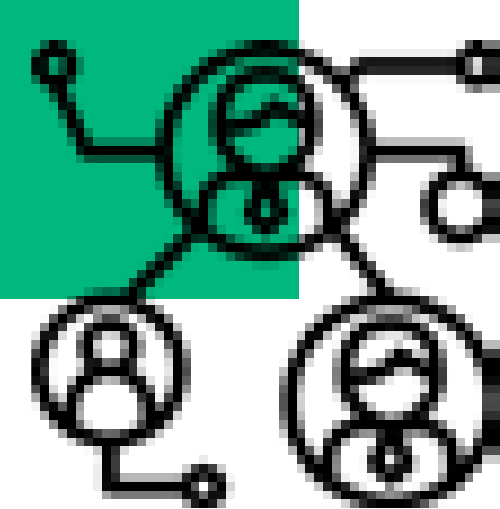 Build stronger social and interpersonal connections within the employees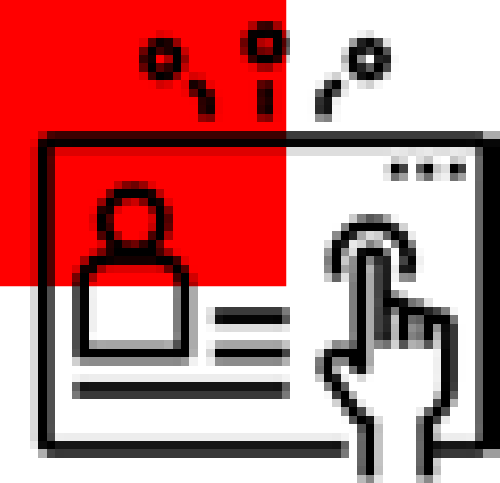 Create a sense of shared identity and purpose within the organization
We, at 1to1help.net, are transforming the way organisations are looking at psychological safety in the post-COVID era. With one of the largest and the most qualified pool of counsellors in India and digital platforms focussed on specific care, we are breaking new ground in the domain of psychological safety through evidence-based knowledge, skill system and vigilant supervision. Our specialised suite of products aims to help you bridge the gap between psychological safety and attrition rate, ultimately creating a robust business model for you.
Resources -
X
Submit your details with a brief note about your organisation and we shall fix an appointment at your convenience. Your details will be kept confidential at all times.